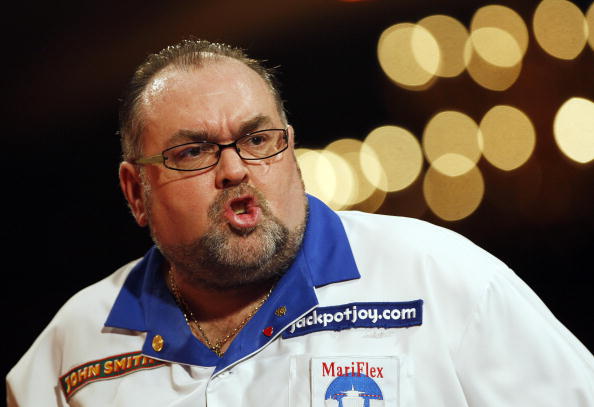 Tony O'Shea nicknamed Silverback, competes in British Darts Organisation events. He was born in Stockport and is of Irish descent. His squat figure has resulted in the nickname Silverback. His walk-on music is "Hey Baby" by DJ Otzi. O'Shea has reached the finals of seven BDO major darts tournaments, but to date has yet to win one.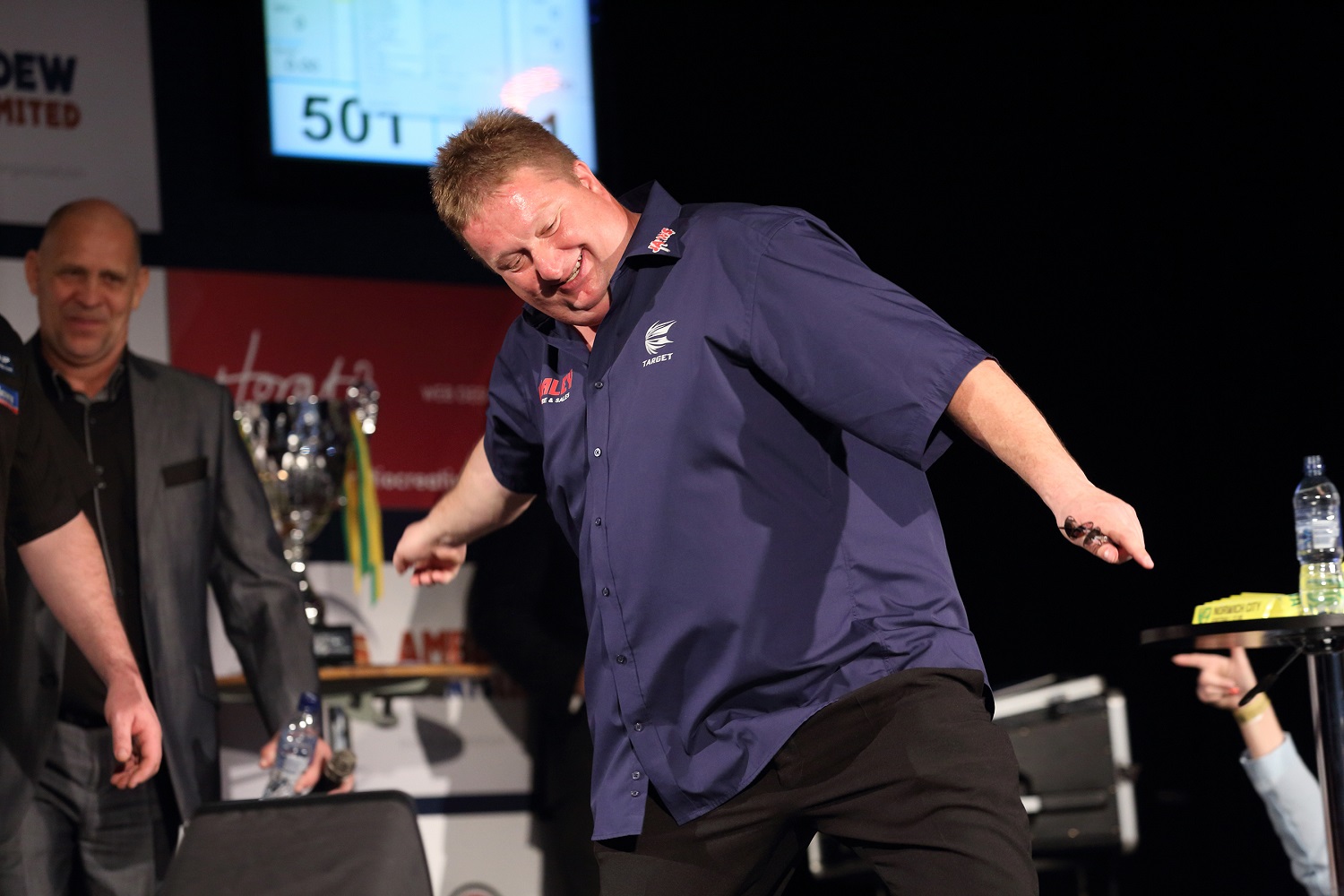 Colin Edward Lloyd nicknamed Jaws, is a former English professional darts player on the Professional Darts Corporation circuit. He is a former world number one ranked player and he has won two major television titles in the PDC – the 2004 World Grand Prix and the 2005 World Matchplay. His entrance music was "Monster" by The Automatic.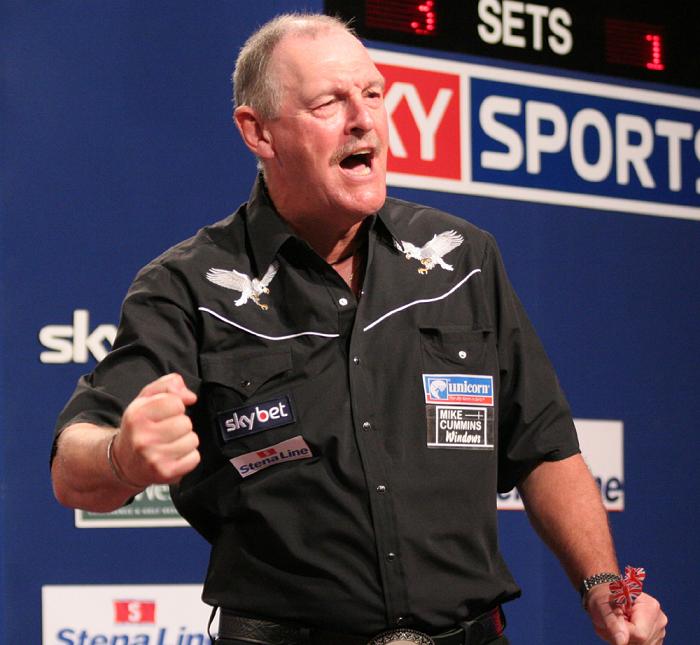 Bob Anderson nicknamed the The Limestone Cowboy, has had a long and successful darts career winning the World Professional Championship in 1988 and the Winmau World Masters in 1986, 1987 and 1988 – the first man to win the Masters in three successive years. In 1996, Anderson won the WDC World Pairs event alongside Phil Taylor. Bob Anderson went on to reach the semi-finals of the PDC World Darts Championship in 2004 and 2005.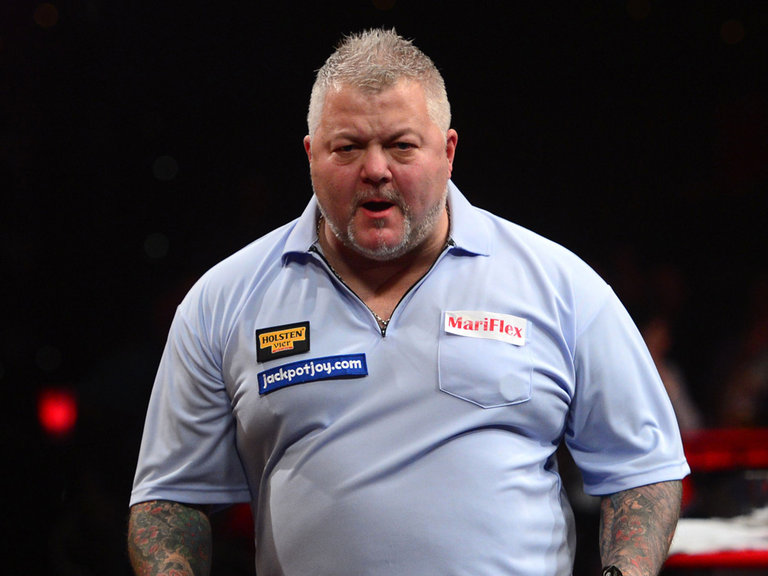 Darryl Fitton nicknamed The Dazzler, currently playing in BDO events and comes to the stage dancing to the Madness song "One Step Beyond" wearing sunglasses. It is one of the most popular walk-ons with the audience. The World Trophy Winner 2016. Before embarking on a career in darts, Fitton worked as an undertaker.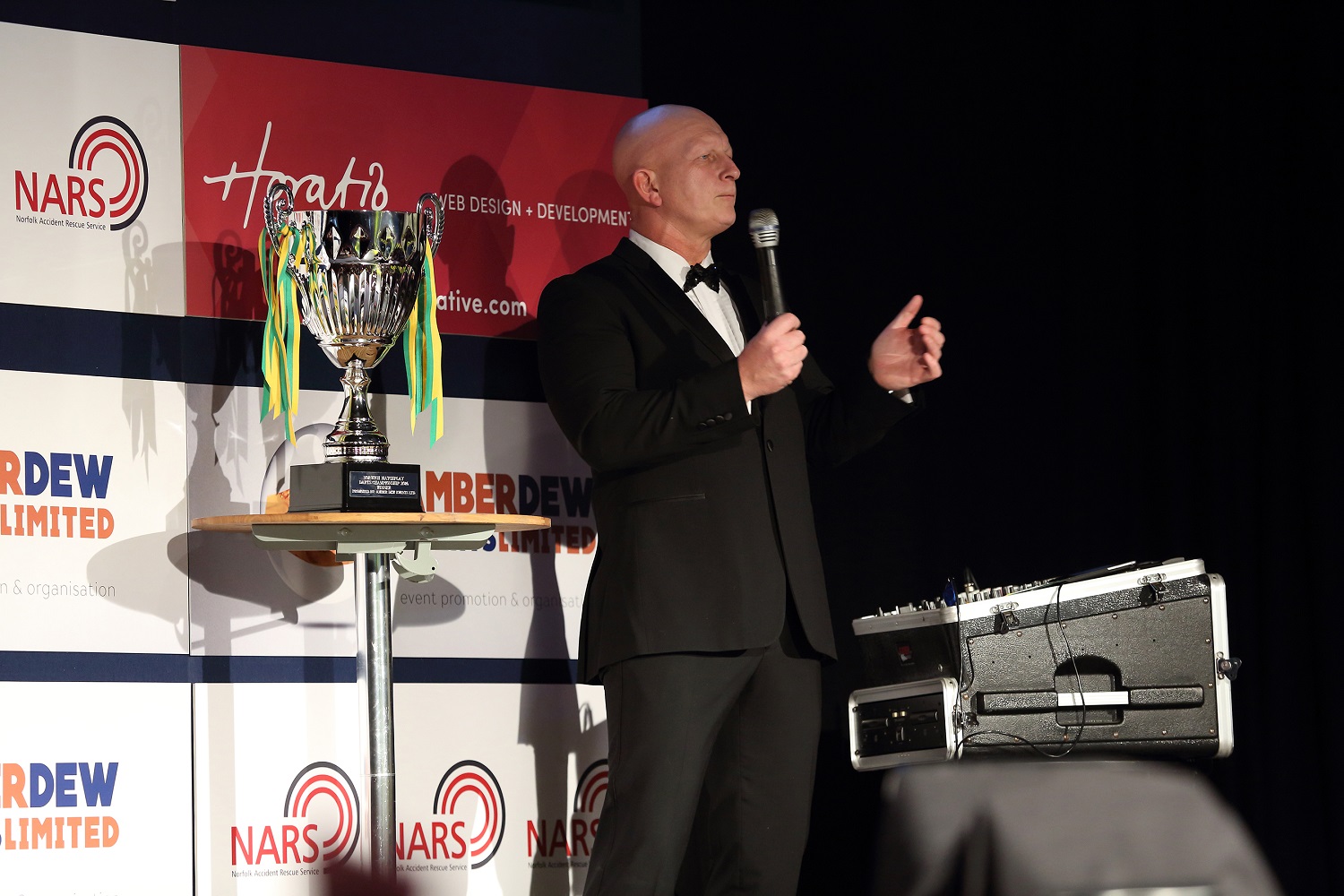 Paul Booth (MC) – Paul has appeared as MC on Channel 5 for all the LIVE Boxing events this year, the only UK Boxing MC on terrestrial TV, and established himself as one of the UK's top all round MC's, involved in both radio and TV for over 20 years.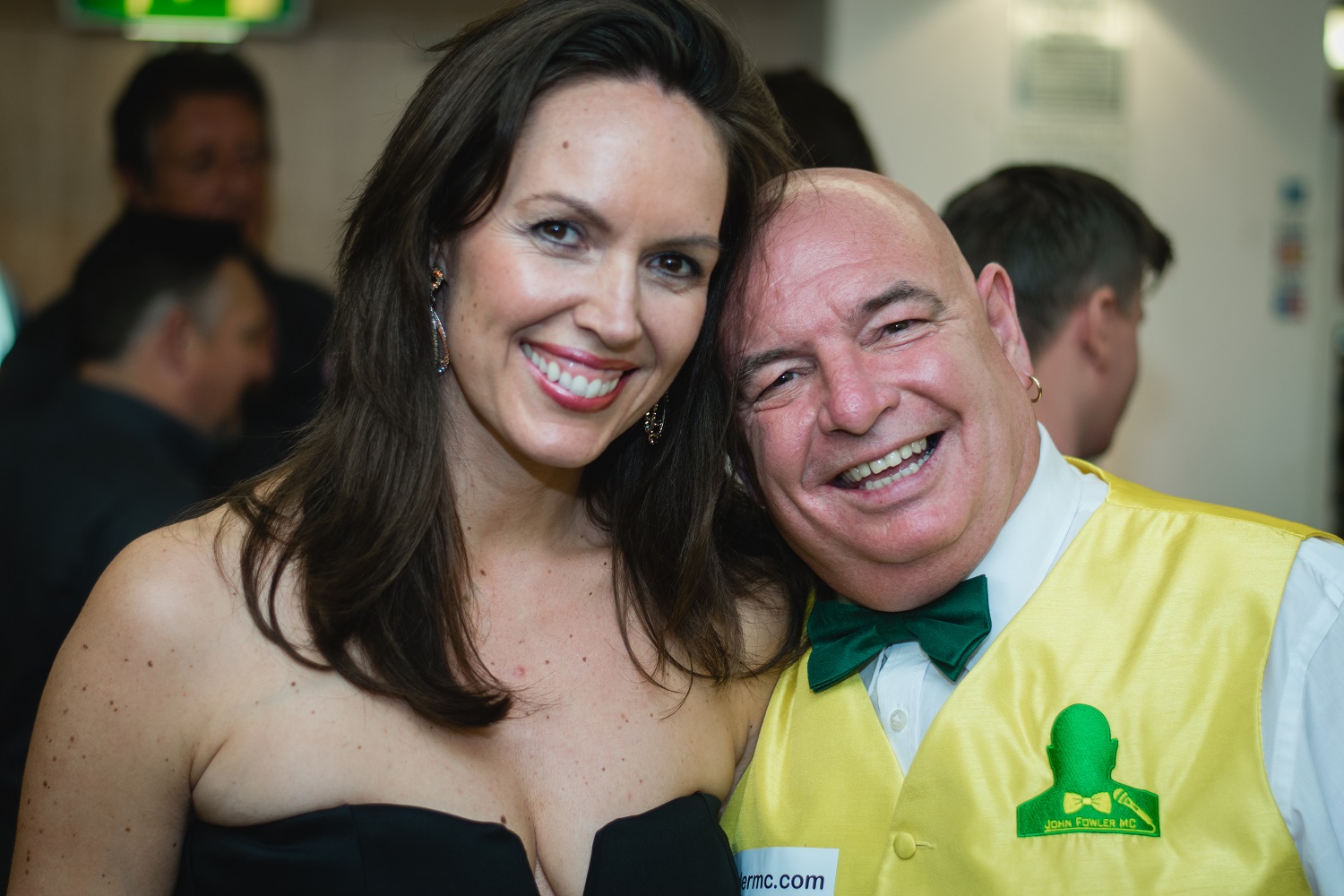 John Fowler (Caller) – John has been a Full time professional darts MC since 2012, and started off by calling for Oxfordshire about 17 years ago while John was a county darts player just to help out.
On May 2nd 2009 John organised his first exhibition working with Dennis Smith, closely followed by his next event 4 months later with Jamie Caven. In December of that year John got his first outside booking working alongside Martin Adams in Weston Super Mare.
After losing both parents within 10 months of each other John decided to take the biggest step and follow his ambitions to take it up professionally and John has now worked with over 40 pro players all over England, having also worked in Scotland, Wales, Germany and Spain. John is also the resident MC for Warks County in the BICC.
---
Quite simply not an event to be missed, and early purchase of tickets is advised as this event is expected to be a sell-out. So don't delay and purchase your tickets for the Norwich Charity Darts Masters today – https://ncdm2017.eventbrite.co.uk